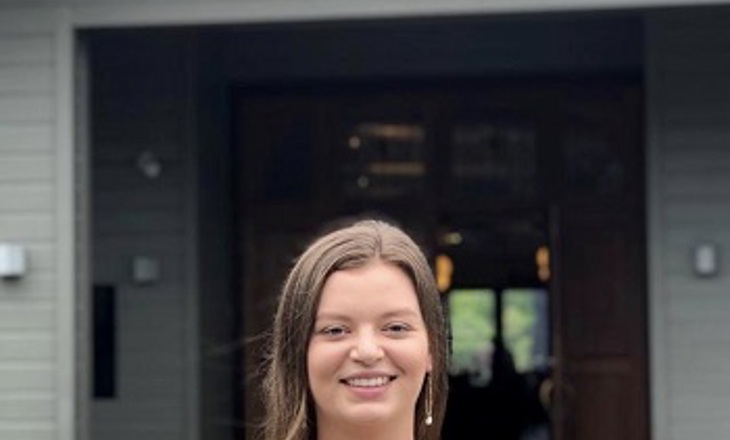 Graduate Programme 2019-2020 
Kia ora, my name is Sophie Parker and I am on my second year of the Sport NZ Graduate Programme. I have always had an interest in sport and active recreation and, growing up in New Zealand, I have been involved in a number of sports and activities. Prior to the Programme, I studied a Bachelor of Sport and Recreation (specialising in Management and Physical Activity and Nutrition) at Auckland University of Technology (AUT), before completing a Master of Business (specialising in Sport Leadership and Management). 
I applied for the Sport NZ Graduate Programme because it provided me with a unique opportunity to learn about and experience the New Zealand sport system with the support and guidance of industry leaders. Highlights from 2019 include my involvement in the implementation of the Women and Girls in Sport and Active Recreation Strategy – leading an annual diversity audit and supporting both the Young Women's Activation Fund and Innovations for Young Women Fund – as well as the development of best practice case studies. 
I am currently on my first placement with Wellington City Council as a member of the Community Partnerships Team, working with external groups and organisations to design, develop, and deliver projects that get more Wellingtonians active. While on placement, I plan to develop a detailed understanding of how local Government works and the cross-over between Council and the New Zealand sport system. A highlight has been working on a nature play campaign, encouraging children and families to get into the outdoors and explore Wellington's parks and green spaces. In July, I will return to Auckland for my second placement with New Zealand Cricket. 
There is no requirement for you to know what you want to do within the wider sport system when applying for the Graduate Programme. So why not use this opportunity to learn more about our sector and where your interests lie? 
 APPLICATIONS FOR 2020 ARE NOW CLOSED