18 He Oranga Poutama Kaiwhakahaere from Northland, Tamaki Makaurau, Waikato, Tairāwhiti, Tūrangi, Taranaki and Te Matau a Maui attended the wānanga (learning conference). The kaupapa – Te Ara Poutama - To elevate leadership in Māori physical activity.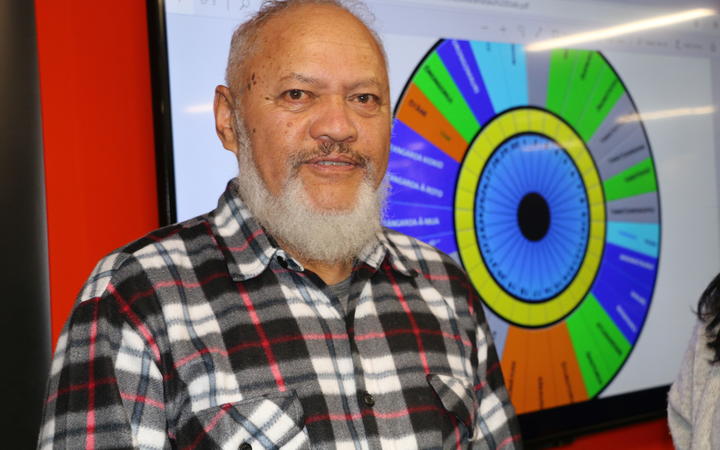 We were privileged to have exceptional Keynote Kaikōrero (speakers) and first up was kaumatua extraordinaire Rereata Makiha (Māhurehure, Ngāti Pākau, Ngāi Tuteauru, Ngāti Whakaheke, Te Aupouri, Te Arawa) whom shared ancient ancestral knowledge and wisdom of Maramataka (Māori  lunar calendar) dating back 1500 years.
Followed by Paora Te Hurihanganui, Te Tumu Whakarae (CEO) of Te Papa Tākaro o Te Arawa sharing his organisation's Maramataka Framework, and wrapped up by Dr Ihirangi Heke who casually dropped in and captivated the roopu with his research in Te Taiao (environmental approach) that is re-indigenating and Tribalising Māori into the future.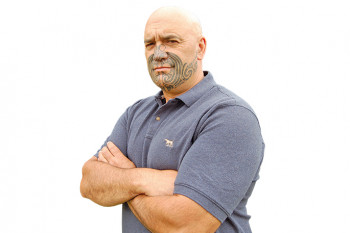 Harko Brown of Ngapuhi, re-ignited the child within as we visited Mt Roskill Auckland's only authentic traditional Māori playground, known as Te Māra Hūpara.  Brown was instrumental in transforming the area with the structures being developed to also incorporate the historical stories of Mana Whenua.   Brown also taught the Kaiwhakahaere more traditional Māori games including lessons in weaving Nikau Manu Wahine, flying kites made of Nikau flax.
Kataraina Pipi of Ngāti Porou, Ngāti Hine descent with over 20 years experience in facilitation and evaluation.  Pipi's association with Sport NZ goes back to a decade ago when a team of Evaluators, Kate McKegg, Nan Wehipeihana, Veronica Thompson and Katarina produced an internationally recognised Developmental Evaluation Framework, Te Whetū Rehua that guides the implementation of the He Oranga Poutama Programme.  Pipi reminded us of the humble beginnings and the courageous journey undertaken by the Kaiwhakahaere at that time.  A decade on and the Roopu is reunited with Pipi, whom facilitated the roopu with a renewed vision and purpose.  When you know Kataraina, you know that her little rakuraku (guitar) will always be in tow, and the wānanga embraced the opportunity to waiata mai.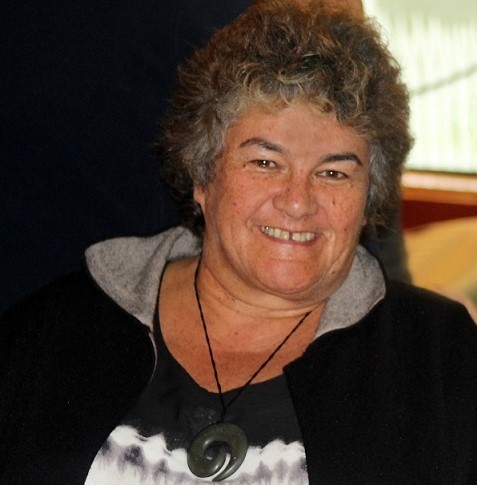 The wānanga was a collaborative effort, Sport NZ acknowledges and appreciates the Aktive He Oranga Poutama Team for their time, energy and connections in co-designing a wānanga that uplifted, energised, elevated and re-focussed the He Oranga Poutama Kaupapa into the future.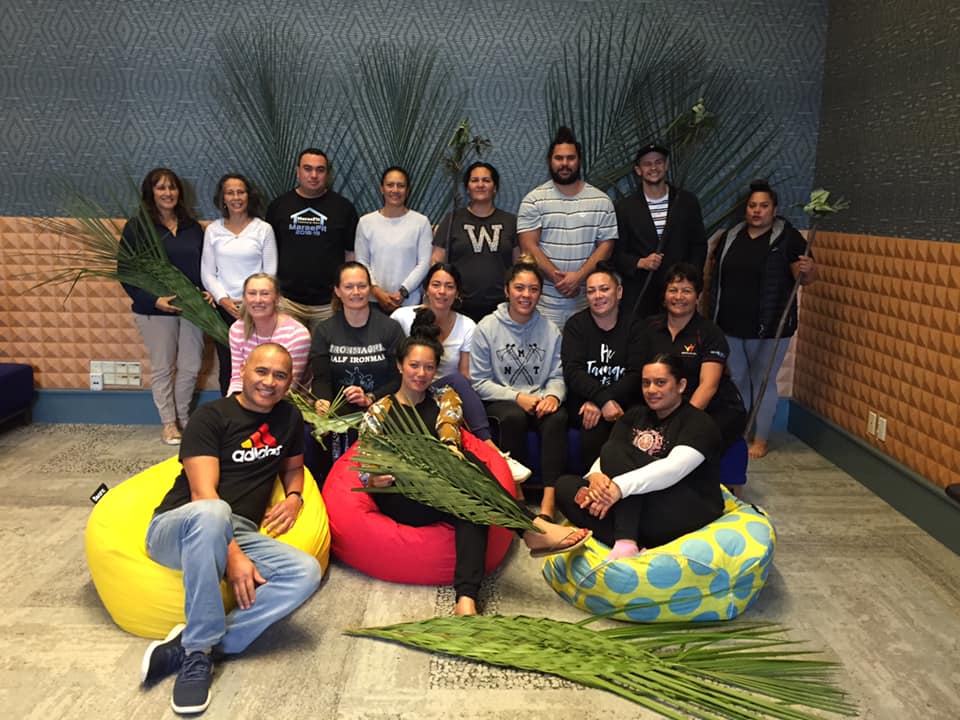 No reira, he mihi mīharo ki ngā ringa raupā o He Oranga Poutama. 
Kia pono ki te kaupapa.  Kia tika te mahi.  Me aroha ki te tāngata.