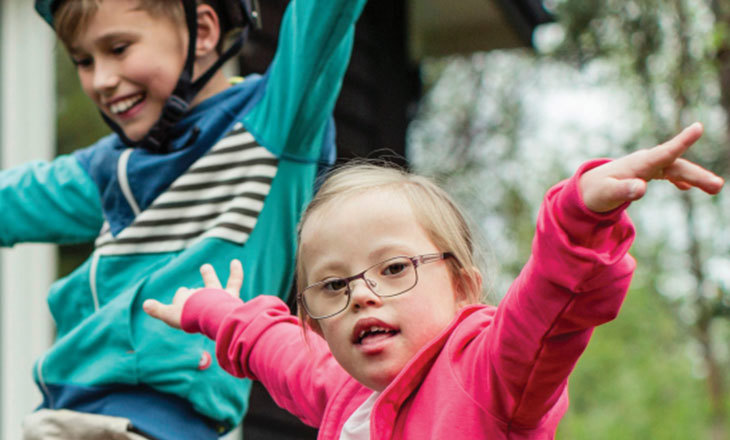 Using Active NZ survey data we look at participation in play, active recreation and sport by disabled people in New Zealand.
This spotlight report focuses on understanding the impact of impairments on participation by highlighting the differences and similarities between disabled and non-disabled people's participation. One of the key findings is that disabled New Zealanders are less likely to participate each week and in fewer sports and activities than non-disabled New Zealanders.
Data was collected through the Active NZ survey in 2017, where 6004 young people (aged between 5 and 17) and 27038 adults (aged 18+) responded.
Contact
If you have a query about the contents of this report, please email activenz@sportnz.org.nz
Spotlight reports
pdf - 5651 KB
pdf - 1160 KB
pdf - 4883 KB
Data tables
xlsx - 1621 KB
xlsx - 2022 KB