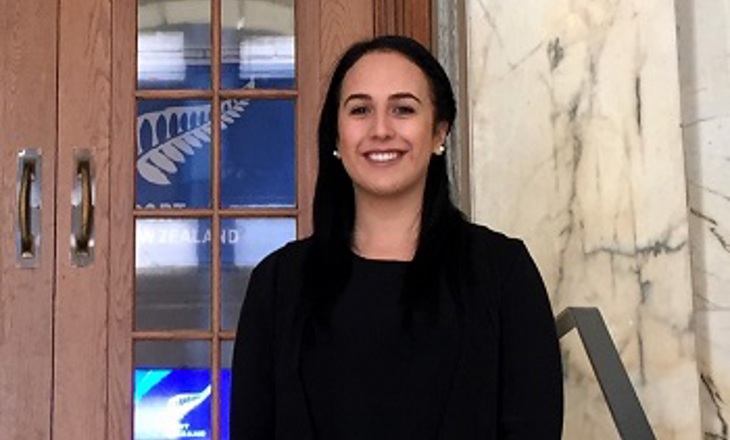 Graduate Programme 2016 - 2017 
I am a Sport and Recreation Management graduate from the Auckland University of Technology and was one of two graduates in the fourth intake of the Sport NZ Graduate Programme from 2016-2017.
The graduate programme provided me with insight into the sector from a governance, national, and regional perspective. Additionally, being able to work alongside and network with various individuals of the sector has been invaluable for my personal development and knowledge growth of the sector as a whole.
Since completing the programme, I have gained further experience in and out of the sport sector through various roles and organisations. 
My time with Aktive Auckland Sport and Recreation was in the role of Sport and Culture Projects Assistant. My experience over that year seen me support the development and implementation of the Auckland Approach Targeted Population Groups (TPG) Priority Plan, contribute to building cultural competency, and support the establishment of a Regional Sport Organisation, Kī o Rahi Tāmaki Makaurau.
More recently, I was the Pou Hākinakina Project Lead and Social Impact Specialist at Te Whānau o Waipareira. The key focus of my role was developing a strategic framework for achieving sporting excellence through a whānau ora approach; a framework that focuses on athlete well-being in a culturally responsive way. Additionally, I was tasked with developing initiatives relevant and suitable for whānau to achieve positive outcomes and be self-determining. 
Currently, I am a kaimahi at Ngā Kaihoe o Aotearoa (Waka Ama New Zealand) with a focus on events, projects, and everything else in between.