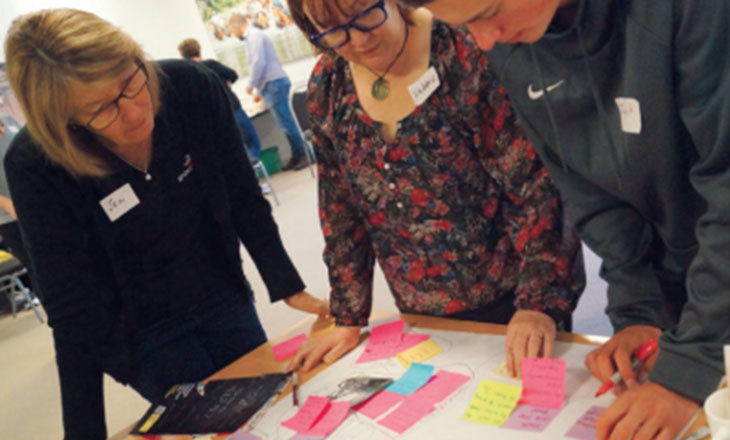 Improving youth well-being through a collaborative agency approach
This case study has been created for organisations working with young people.
The Top of the South Impact Forum is a regional inter-agency group in the Nelson, Tasman and Marlborough regions. It exists to improve social outcomes for the community by improving collaboration and reducing duplication between agencies.
This is part one of a two-part series that focusses on the value and importance of hearing (and responding to) the voice of children and young people when designing products or services to meet their unique needs.
Download
pdf - 1876 KB