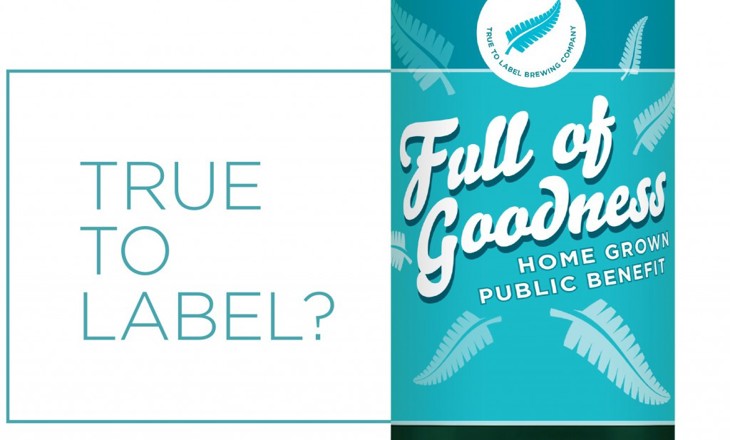 A major research report looking at how value is measured in the non-profit sector in Aotearoa New Zealand.
Written by John Page, Sport New Zealand's governance consultant it looks at 55 organisations including 15 sport and recreation bodies. Examining publicly available documents, it asks how an interested party can tell what has been achieved using time and money provided by others.
It is ultimately intended to be helpful, assisting organisations tell their story better in a complex and changing world.
"I am going to make this mandatory reading for the boards I am involved in, such is the value, power and clarity of some of the messages in here" - Craig Fisher, Audit Partner and Chairman RSM Hayes, writing in the foreword.
Download
pdf - 3610 KB
pdf - 8145 KB