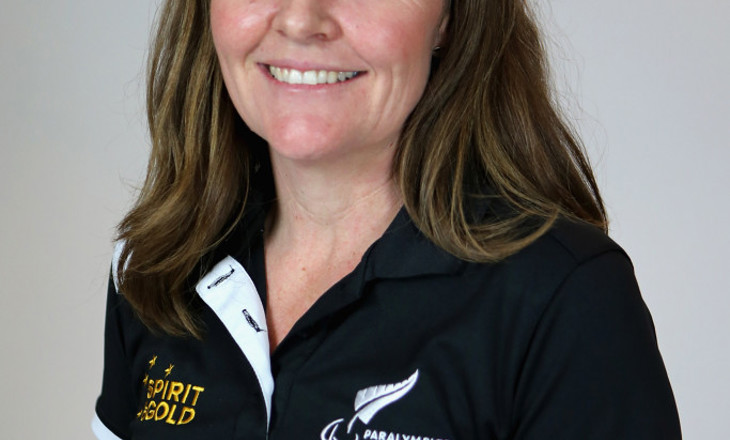 Melissa Dawson is the Brand and Communications Manager at Paralympics New Zealand and attended the SportNZ Women in Leadership Programme.
Melissa said the programme, which looks to support women to progress their ambition in leadership positions, wasn't just about learning techniques and tools, it also brought together a group of aspiring leaders and created an environment where relationships could grow.
"The course provided a safe, open environment where women could share their experiences, talk about the challenges they face, and gave participants valuable space away to reflect and connect.
"It gave us time to 'get off the balcony and onto the dancefloor' so to speak. Just coming together as a group to take time, reflect and grow was hugely beneficial – and meant we could make a big impact when we went back to our respective organisations and sectors.
"The programme helped me to re-examine my values and goals and provided some clarity around what I wanted to achieve in the future. It gave me a good understanding of what successful leadership looks like and how to get there."
Melissa said she hoped more women would seize the opportunity to take part in the programme.
"It's great to see Sport NZ making a real commitment and taking women in leadership seriously.
"Without women in leadership roles or even at the table contributing to the conversations we're really missing out. Women bring valuable perspectives, knowledge and skills. We understand what women and girls want and need, and that's hugely important."
The course also made her more conscious of her colleagues getting opportunities for growth and development as well.
"I've seen the impact it has had on me, and I want to make sure others get that opportunity as well."