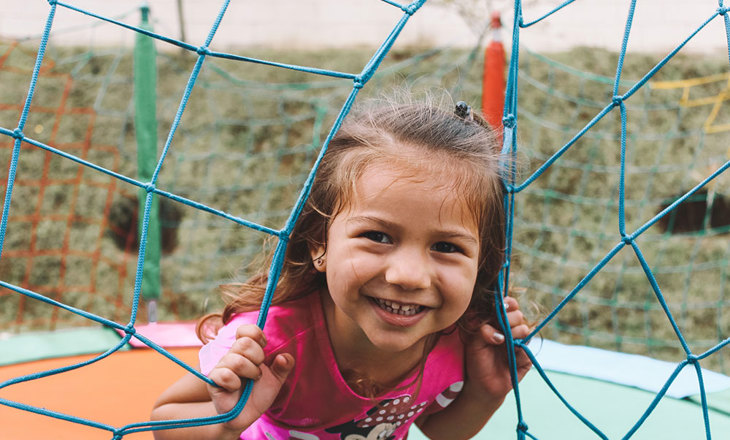 With support and involvement from several agencies, including schools, Regional Sports Trusts, Physical Education New Zealand – Te Ao Kori Aotearoa (PENZ), sports and physical activity providers along with insights from tamariki themselves, Sport NZ has put together this guide to assist primary schools, kura and external providers where they may choose to work together.
It was developed in response to research and insights gathered from providers, primary schools and kura and takes a strength based approach to ensure the opportunity results in a child centered quality experience for tamariki. It also considers how we might address any issues that might arise from the use of external physical activity providers in education settings.
We acknowledge all schools, kura and communities will have different priorities and ways of working and the guide is only intended to be a starting point to help facilitate discussions and relationship building promoting community engagement and "School/kura, whānau, hapū, iwi and community working together".
These guidelines are designed to:
support situations where schools and kura may be considering engaging an external provider to deliver programmes or activities in physical education, sport, active recreation or play
help to inform the decision of whether to use an external provider or not
support external providers in understanding the priorities of the primary school and kura environment inviting reflection of their role
facilitate effective relationships when primary schools and kura choose to utilise external providers
support and complement relevant resources produced by the Ministry of Education.
Download
pdf - 863 KB