Think you've caught up on all the week's sports news from across New Zealand? Think again with our list of the 'top 10 sports stories you may have missed!'
This week's stories feature action from college sport and a spotlight on our Olympic Sevens teams.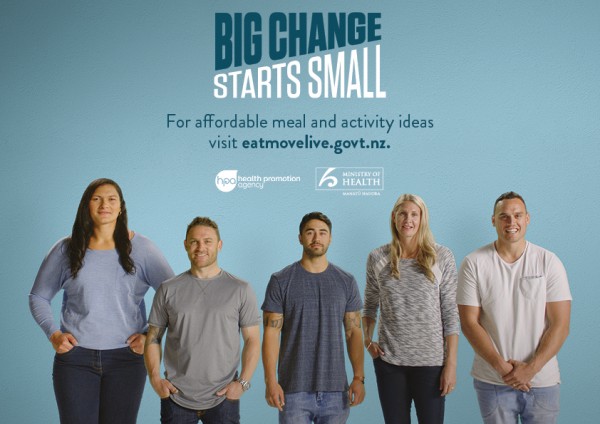 Sport and Recreation Minister Jonathan Coleman says a new high profile public awareness campaign aims to encourage people to make healthy lifestyle changes to tackle obesity.
People of New Zealand Sport: Kenny McFadden
From growing up in Michigan with NBA superstar Magic Johnson to inspiring future basketball stars in New Zealand, Kenny McFadden tells Sport NZ about his sport story.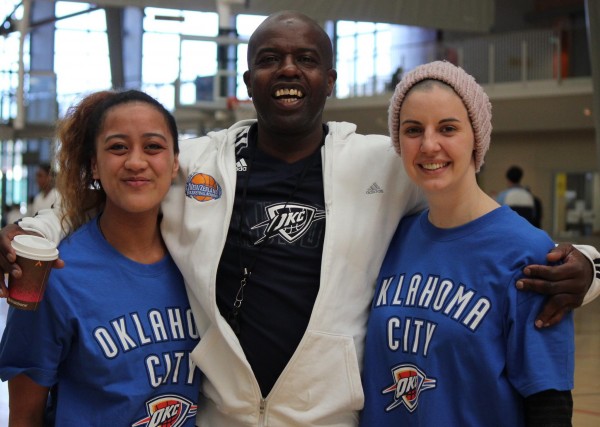 Burling and Tuke named world's best
Peter Burling and Blair Tuke are on top of the sailing world after being announced ISAF Rolex World Sailor of the Year for 2015 at a ceremony in China after a remarkable year of sailing achievements.
Cycling legend Sarah Ulmer appointed as World Cup ambassador
New Zealand cycling great Sarah Ulmer has been appointed the official ambassador for the UCI Track World Cup in Cambridge.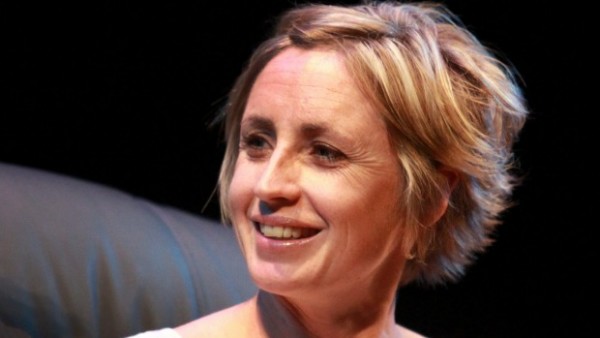 Southland to host 2016 New Zealand Gymsports Championships
Southland will host the five-day 2016 New Zealand Gymsports Championships next year, bringing an influx of the country's top competitors to the province for the first time.
New Zealand to host International water sports competition
An international water sports competition hosted in New Zealand will get $1.2m in government funding. In the Ultimate Waterman competition, athletes compete in various on-water disciplines including surfing, stand-up paddleboarding and waka-ama.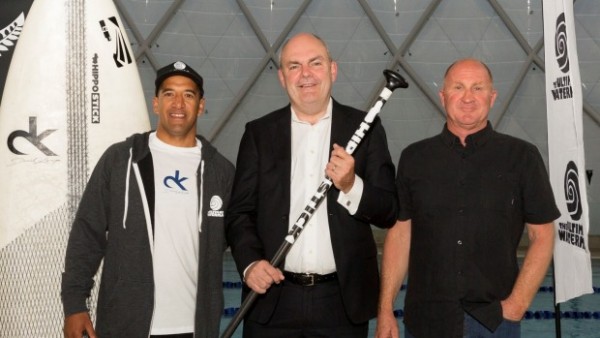 Heptathlete named College sportsperson of the Year at Wellington awards
Phoebe Edwards was rewarded for her dominance across a number of athletics events by being crowned female Sportsperson of the Year at the College Sport Wellington awards.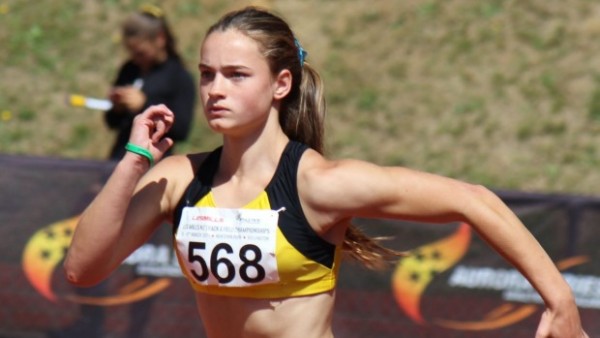 Kids flock to compete in the Te Mata Peak Trail Blazer
Nine-year-old Hadley McDougall will have plenty of competition this weekend when he attempts to defend his title at the Peak Trail Blazer in Hawke's Bay.
Olympic Sevens Spotlight
Curry hopes to lead New Zealand to Sevens gold in Rio
With All Blacks stars like Sonny Bill Williams and Liam Messam expected to compete for the All Blacks Sevens side in Rio, it is a lesser known name who will likely lead the side.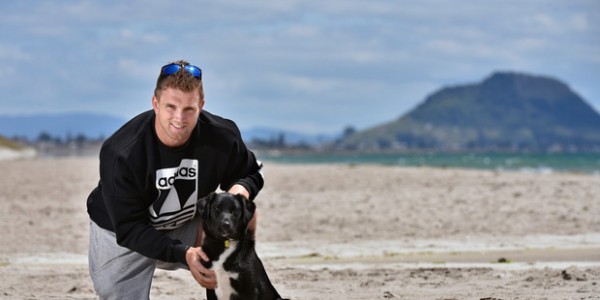 Be the Inspiration - New Zealand Women's Sevens Team
Strength in numbers is a central chapter in the incredible success story of the New Zealand Women's Sevens team.