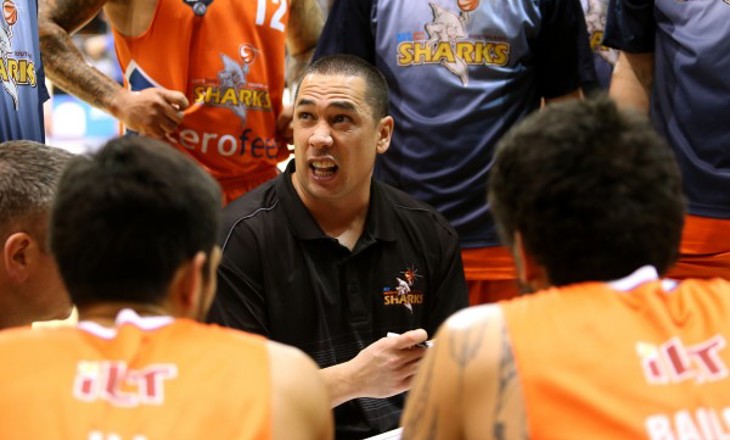 Think you've caught up on all the week's sports news from across New Zealand? Think again with our list of the 'top 10 sports stories you may have missed!'
This week's stories feature an inspirational group of teenagers from Kaitaia who are ready to take on the world, two young Judo stars with a burning Olympic ambition and much more.
Henare names Tall Blacks roster
New Tall Blacks coach Paul Henare has named his first roster as head coach ahead of a European tour and showdown against Australia in August for a place at the Rio 2016 Olympic Games.
Inspirational bunch from Kaitaia chasing Cross Fit dream
Seven Sharp reports on five Kaitaia teenagers who have been selected for New Zealand's youth Cross Fit team to represent New Zealand at the World Youth Cross Fit Games.
The future of sport looking bright in Auckland
With one-third of New Zealand's population living in Auckland, Sport New Zealand caught up with College Sport Auckland CEO Dave Currie to find out how Auckland's young people are getting ready for a life of sport and recreation.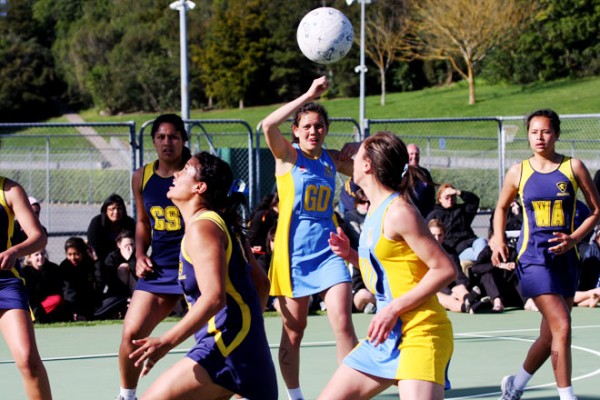 Rowing: Looking ahead to Olympic qualification
Following on from a stunning World Cup campaign in Lucerne, the New Zealand Herald takes a look at New Zealand's chances at the 2016 Rio Olympics.
No need for lycra at yoga for blokes
A Nelson yoga tutor has devised a special yoga class – for men only! Erin Dunlop was inspired to create the class after hearing from men who were keen to do yoga but thought they weren't flexible enough to attend reports stuff.co.nz
Harbour Women, Central Men win U18 Hockey titles
In a hard-fought tournament, Harbour Women and Central Men came out on top at the 2015 National Under 18 Regional Championships reports Hockey New Zealand.
Gymnastics on the rise in Northland
In a huge boost to the sport, over 150 gymnasts have flocked to the Whangarei Academy of Gymnastics annual competition reports The Northern Advocate.
From a sheep farm near Gore to the National Football League in USA, Dean Riddle's passion for sport's science has led him to one of sport's biggest stages.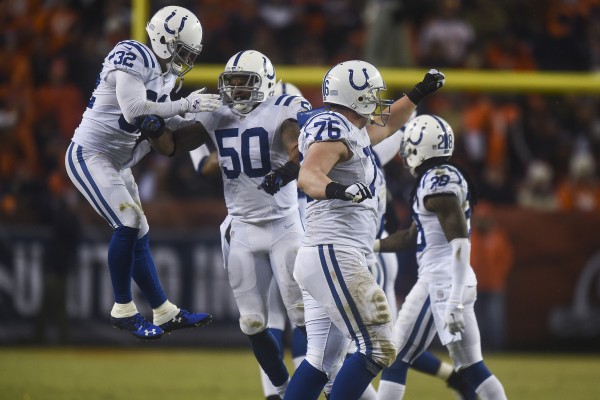 Wanaka para swimmer peaks at world champs debut
Teenage Wanaka swimming sensation Hamish McLean recorded a personal best to make the final of the men's S6 400 metre freestyle at the World Para Swimming Champs in Glasgow reports the Southland Times.
Olympic dream shines bright for young judo stars
After a stint at the Australian Institute of Sport, Wellington High School's Qona Christie and Onslow College's Alex Rivett now eye Japan as the next step in their Judo development on the road to the 2020 or 2024 Olympics.
Follow Sport NZ on Twitter and Facebook to checkout grassroots sporting action from the weekend!