Think you've caught up on all the week's sports news from across New Zealand? Think again with our list of the 'top 10 sports stories you may have missed!'
This week's stories feature a profile on Gaelic Football, the top 7 spots for summer training and much more.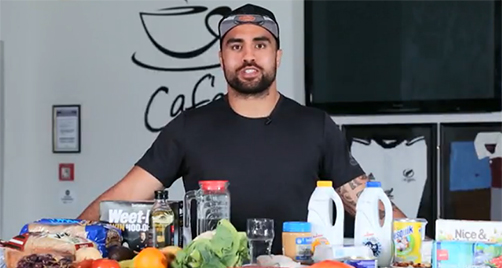 Young players encouraged to focus on healthy diets
New Zealand Rugby is expanding education for young players to encourage them to adopt the right nutritional habits early on in their rugby careers.
Gearing up for summer sport: Gaelic Football
Sport NZ caught up with Wellington Gaelic Football and Hurling Association Vice President Davey Rynne to find out how the Irish sport is catching on across the country this summer.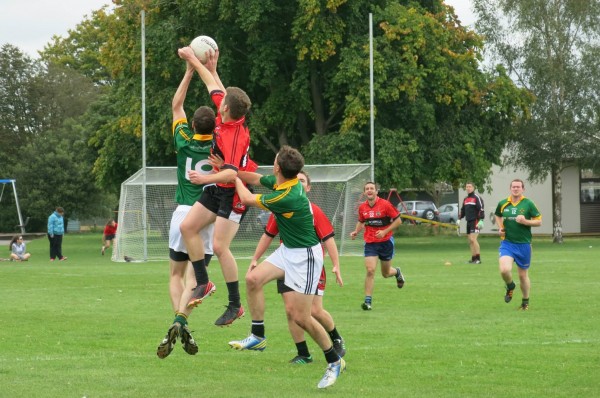 Massey University's top athletes recognised
A star-studded line up attended the 25th annual University Blues Sports Awards to recognise Massey University's top athletes.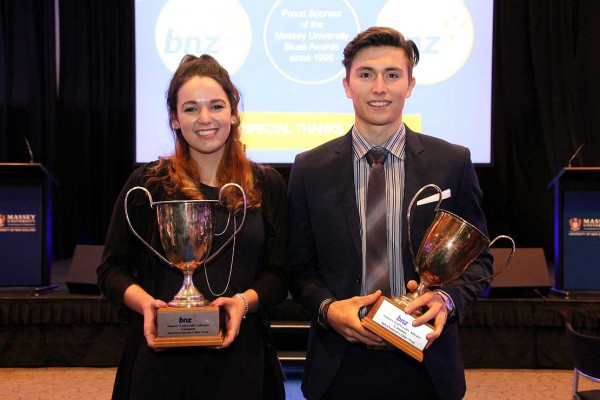 Top 7 spots for summer training
Get outside, enjoy the sun and make the most of the great outdoors with the Blues list of the top 7 spots for training in the wider Auckland region. Let us know the top spots for training in your region!
Rowing: McBride sets sights on Olympic Games
World champion lightweight single scull rower Zoe McBride will try to push for a place at the Rio Olympics in the doubles class as the single is not an Olympic event.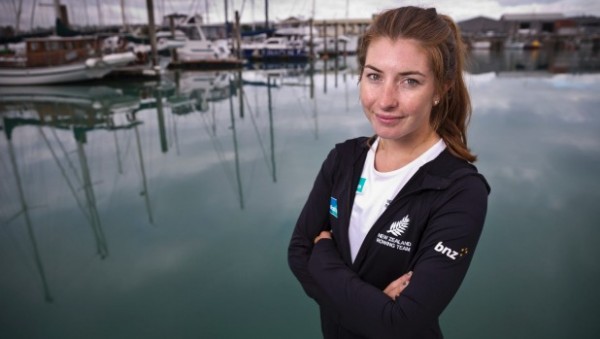 Cricket: Spike in junior programme
The flow-on effects of the 2015 Cricket World Cup are still reverberating around Northland with an unprecedented increase in numbers.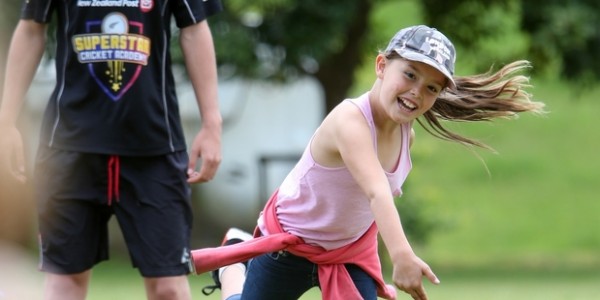 Levin bowling club earns national accolade
The Levin Bowling Club has been named by Bowls New Zealand as the club of the year and being used 240 days of the year helped their cause.
Waitara gymnast Emma Larsen has her sights set on gold in Hawaii. The 17-year-old New Plymouth Girls' High School year 13 student has been named in an 18-strong New Zealand team to compete in Hawaii in January.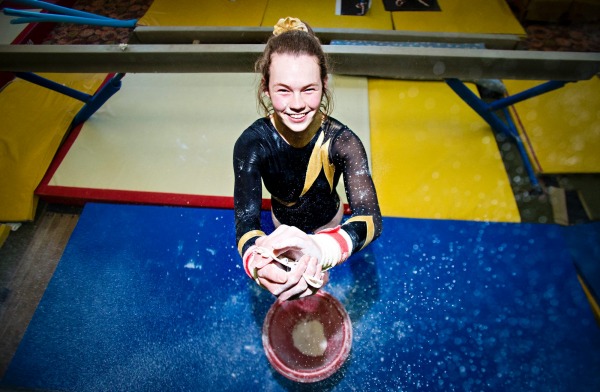 Cycling: Jackson wins national secondary schools title
Wellington's long wait for a national secondary schools road cycling title is finally over with Rongotai College year 11 George Jackson winning the national under-16 secondary schools points race.
Teen has stellar career in her sights
Mt Albert Grammar's head girl and premier netball captain Holly Fowler will next month move from the school ranks to the ANZ Championship with the Mystics.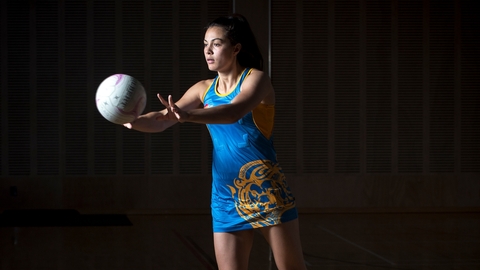 Follow Sport NZ on Twitter and Facebook to checkout grassroots sporting action from the weekend!