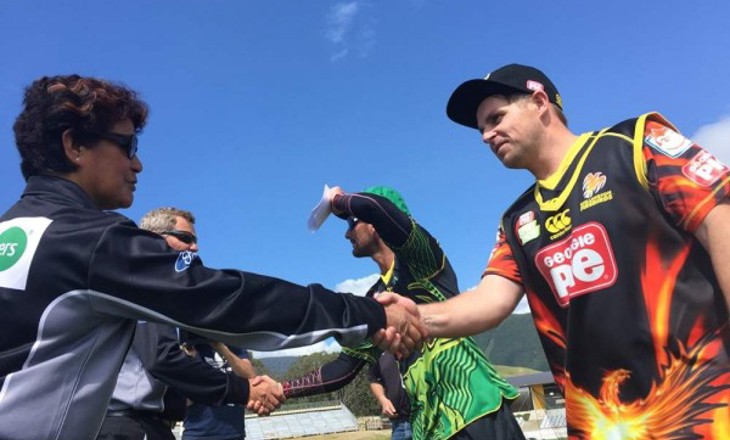 Think you've caught up on all the week's sports news from across New Zealand? Think again with our list of the 'top 10 sports stories you may have missed!'
This week's stories feature a world first for a Kiwi cricket umpire, an 11-year-old gymnast cleaning up the competition in Australia, a victorious tug-o-war team and much more.
Cricket: Kathy Cross scores world first appointment Wellington based umpire Kathy Cross is among a select group of four women who have been selected as match officials for the upcoming World Women's Twenty20 qualifier in Thailand.
Canoe Slalom: Kiwis get Rio sneak peakTwo New Zealand stars are among the first to try the purpose built white water slalom canoe course in Rio De Janeiro ahead of the 2016 Olympic Games.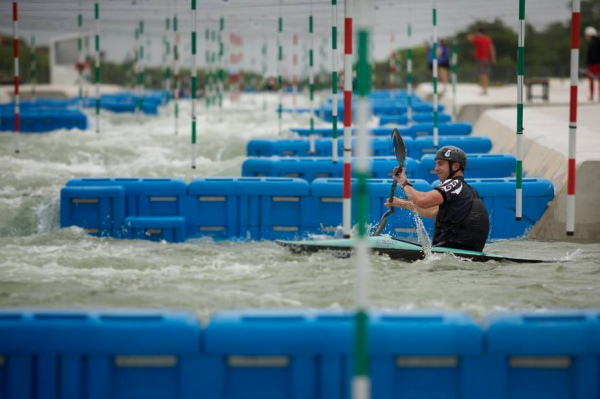 Trans-Tasman croquet rivalry set to ignite After a number of epic New Zealand versus Australia sporting showdowns this year, the rivalry continues with the inaugural Golf Croquet Trans-Tasman Test Series in Nelson from November 30-5 December.
More females lacing up their boots for rugby - External link no longer available. More girls and women are picking up a rugby ball and running with it, and total player numbers remain strong, according to New Zealand Rugby's 2015 rugby registration numbers.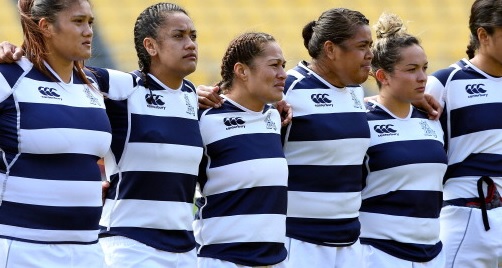 Athletics provide Southlanders with golden opportunities Athletics Southland continues to provide an appealing pathway for youngsters with Jordan Rackham picking up a college scholarship in the United States.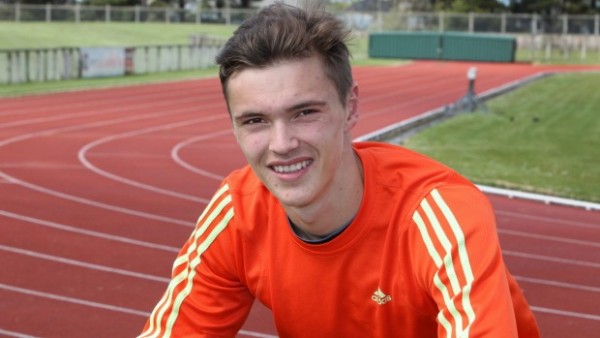 Asia Pacific Bowls Championships being held in Christchurch Held at the Papanui and Burnside Bowling Club, follow all of the latest action from the Asia Pacific Bowls Championship at www.bowlsnz.co.nz
Tug-o-war team up for award A group of mostly Northland women have strong-armed their way into the 2015 Maori Sports Awards after winning the tug-o-war at the World Indigenous Games in Brazil.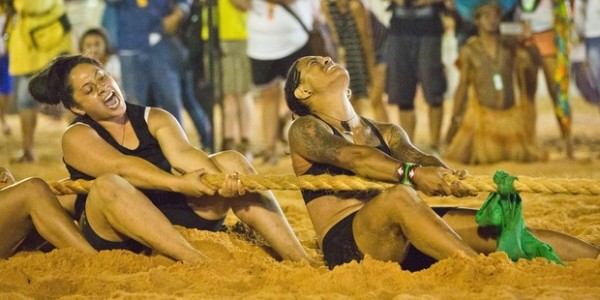 11-year-old gymnast claims gold in Australia Auckland gymnast Ariana Salaivao has cleaned up in her first international competition by finishing well ahead of her nearest level 8 competition.
Young Southland swimmer breaks 17-year-old record Magnus Jamieson has taken over as the Murihiku club's record-breaker as he added another record to his growing tally at the Murihiku Swimming Club 88th anniversary meet.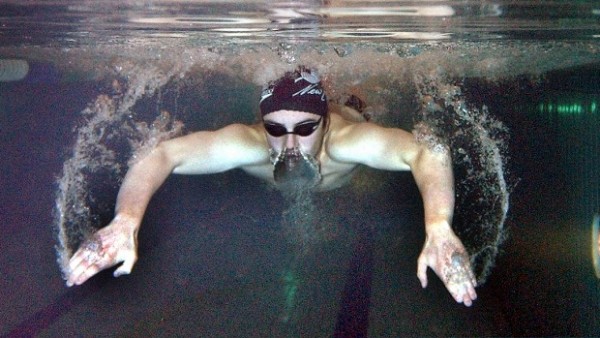 Football: Auckland teen gets big shot An Auckland teenager is knocking on the door of a premier football career after being selected to play for the West Ham United Under-18 squad in London.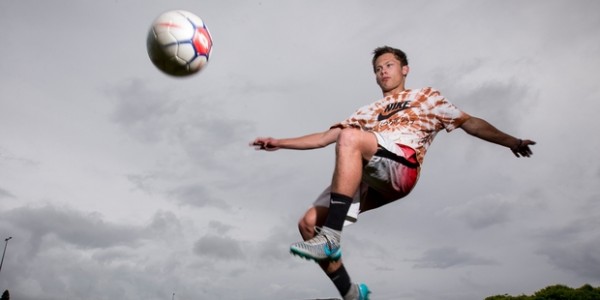 Follow Sport NZ on Twitter and Facebook to checkout grassroots sporting action from the weekend!