Think you've caught up on all the week's sports news from across New Zealand? Think again with our list of the 'top 10 sports stories you may have missed!'
This week's stories feature a kiwi kid who has stuck it big in USA baseball, a profile on former International cricketer Paul Strang and much more.
Kiwi kid a big hit in baseballs Little LeagueYoung Kiwi Chayton Krauss is unlikely to ever forget the game-winning run he hit at the bottom of the sixth inning in last weekend's Little League World Series championship qualifier.
People of New Zealand Sport: Paul StrangAs a cricketer, Paul Strang was one of the stars of Zimbabwe's golden era of the late 1990s, but now he is making his mark developing the next generation of New Zealand sporting stars through Pathway to Podium.
Blenheim to Apia - turf to track for speedy Marlborough teenagerThe Marlborough winter is far from the ideal training ground for a sprinter attending the Youth Commonwealth Games in Samoa, but it has had to do for Blenheim teenager Lucy Sheat.
National Hockey League will be toughest yet: HaywardBlack Stick Pippa Hayward says the looming Olympic Games should make this year's National Hockey League the most competitive in her experience.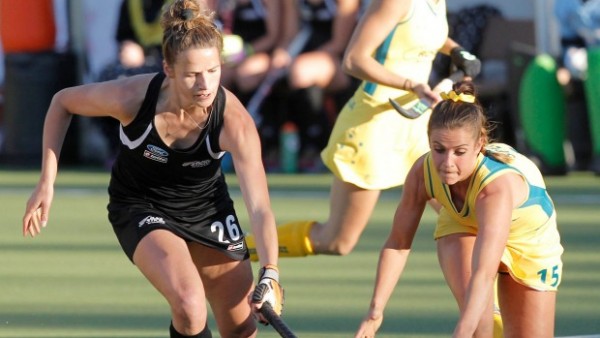 Young boxers take on the world in Russia Two of Canterbury's best young amateur boxers are set to compete in the junior world boxing championships in Russia this week.
Double triumph for Jesse Campbell keeps him in Olympic contention Kiwi equestrian rider Jesse Campbell continues to push his case for Olympic selection with a double victory at the Drishane Castle International Horse Trials in Ireland.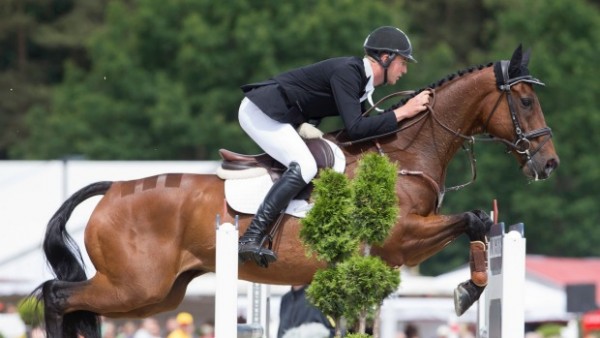 Cricket: A big hit for the whole family Family-friendly Sunday games, a return of Twenty20 cricket to Wellington's Basin Reserve, and the christening of New Plymouth's Yarrow Stadium as a T20 venue are all big features of New Zealand Cricket's Domestic Twenty20 schedule.
Wrestling: Welcome mat for youngstersOlympic-style wrestlers have returned to Taranaki after a successful Wrestling New Zealand National Championship tournament in Tauranga over the weekend.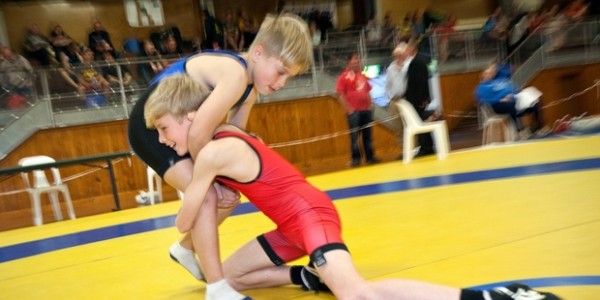 Waka Ama: Epic race expected Organisers are hoping the weather gods play ball with a world-class field of paddlers lining up to tackle the challenging stretch of open ocean between the Poor Knights Islands and Tutukaka Coast.
IMAGES: NZ Secondary School Fencing ChampsCheck out all the action from the hotly contested New Zealand Secondary School Fencing Championships, held at Massey High School in Auckland.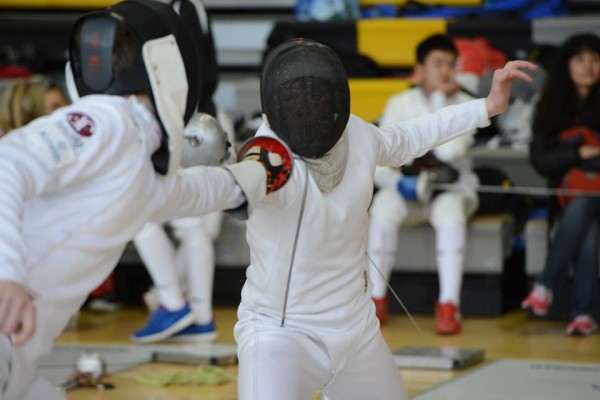 Follow Sport NZ on Twitter and Facebook to checkout grassroots sporting action from the weekend!