Think you've caught up on all the week's sports news from across New Zealand? Think again with our list of the 'top 10 sports stories you may have missed!'
This week's stories feature action from surfing, bodybuilding, athletics, judo and much more.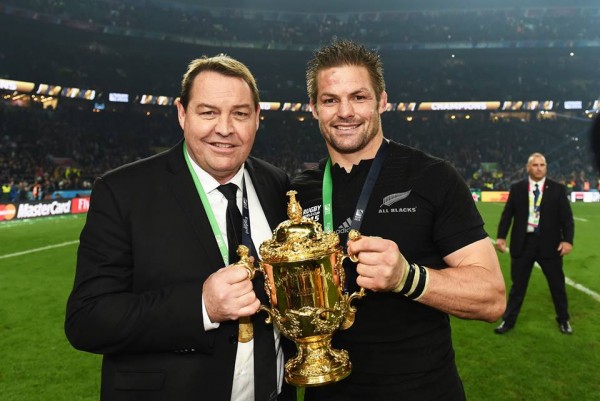 Steve Hansen to headline landmark coaching convention Fresh from winning the Rugby World Cup, All Blacks coach Steve Hansen will address 600 diverse coaches at Sport New Zealand's 'Connecting Coaches' convention in December.
Gearing up for summer sport: Ultimate Its non-contact, played with a flying disc and combines elements of football, netball and touch rugby. Get the lowdown on 'Ultimate' this summer.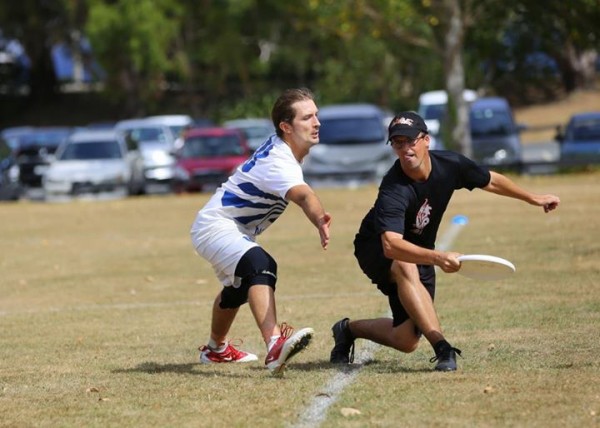 Lauren Boyle wins gold in Doha New Zealand swim star Lauren Boyle produced strong early season form with victory in the penultimate round of the FINA World Cup in Doha.
60-year-old bodybuilders head to United States She will turn 60 at the height of her competition in the United States on November 13 but Sheryl Summers wouldn't have it any other way.
Surfing: Dream turns to reality for Scott A Northland teenage relished the opportunity to compete against a world champion at the recent Backdoor BayBash in Hawke's Bay.
Bellevue Athletics Club has the recipe for success Bellevue Athletic Club is into its 53rd season of providing a welcoming environment for children and families. With 220 members the club is the largest junior athletics club in the Bay of Plenty.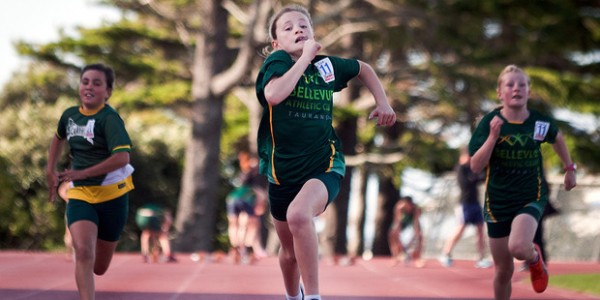 Queenstown marathon attracts high number of entries The Queenstown international marathon is just two years old, but already it is living up to its international billing with huge local and overseas interest.
JUDO: National champ crowned after one year in the sport Fourteen-year-old Cristyn Jones has adapted quickly to Judo - taking out gold in the under-60kg division at the National Judo Championships.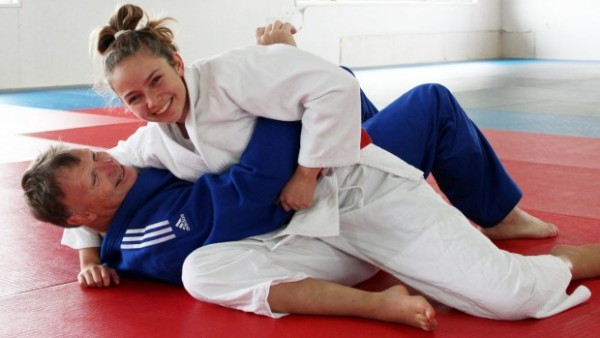 Timaru speed skaters off to world championships Two junior Timaru skaters will be on debut at the world speed championships in Taiwan later this month.
Seeing double at swim champs It's not every day you have three sets of 11-year-old twin girls all competing at the same carnival - but that's exactly what happened at the Bay of Islands Spring Championship meet last weekend.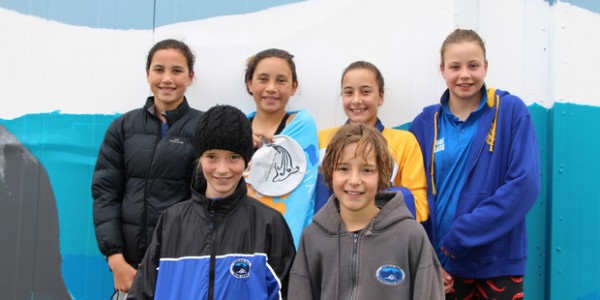 Follow Sport NZ on Twitter and Facebook to checkout grassroots sporting action from the weekend!