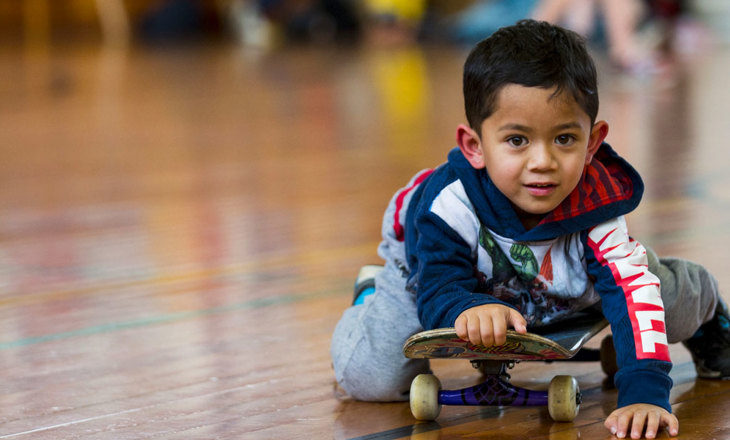 Brochures providing a variety of fun activities to get little children moving.
These resources are also available in te reo.
Acknowledgements
Sport New Zealand developed all of the brochures included in this section in consultation with parents and caregivers, educators, and key organisations such as Plunket, the National Heart Foundation, NZ Gymnastics and the Ministries of Health and Education.
Many of the activities and ideas in these brochures have been sourced from 'Moving to Learn' by Robyn Crowe and Gill Connell.