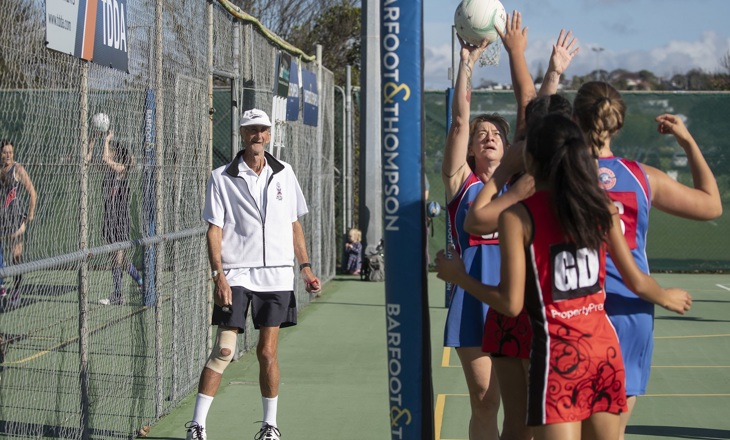 On 6 October 2021 the Government announced a $5.3 million package to assist sport and recreation organisations primarily in the Auckland region who have been financially impacted by lockdowns resulting from the Delta outbreak. 
Auckland has experienced an extended period at Alert Levels 4 and 3, and this has had a particularly strong impact on the region's sport and recreation sector. Sport NZ has monitored the impact of the Delta outbreak on all regions through regional sports trusts and believe focusing support on Auckland is the most appropriate response. We also know from research that the effects of Alert Levels 4 and 3 are more profound than lower levels. 
This investment is being provided through the Sport Recovery Package and will go towards three funds. 
The Tāmaki Makaurau Sector Support Fund

 

aimed at supporting clubs and regional bodies in Auckland

 

Active Me – Kia T

ū

, for whānau in the region impacted by financial hardship, and 

 

Outdoor Education Support Fund, to assist outdoor education providers  (in Auckland and elsewhere) that 

that are experiencing short term financial hardship due to the impact of the COVID-19 lockdown arising from the Delta outbreak. 

 
The package comprises:  
Up to $3 million for 

Aktive - Auckland Sport and Recreation

 to support local and regional sport and recreation organisations across the Auckland region

 

 

Up to $1.5 million for 

Recreation Aotearoa

 to support outdoor education providers experiencing financial hardship due to the impact of Alert level changes reductions in revenue due to cancellation of school-group activities at Alert Levels 3 and 4

 

 

An additional $800,000 for Variety - the Children's Charity 

to support tamariki and rangatahi in financial need through the existing

Active Me – Kia Tū.
Aktive, Recreation Aotearoa and Variety will manage these funds directly, and full details are available on their websites.