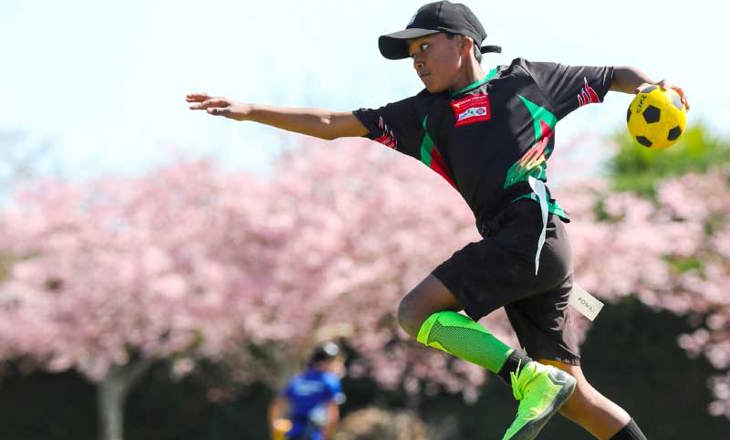 Declines in Physical Activity among New Zealand Adults during the COVID-19 Pandemic.
Sport NZ has published a study into the impact of the COVID-19 which shows the pandemic has severely affected participation in physical activity across Aotearoa New Zealand.
Sport NZ, together with academics from Victoria University of Wellington, conducted the study following a series of surveys of between 2,500- 4,500 adults (18 years and older) between April 2020 and April 2021.
The study showed that as the country emerged from the first lockdown in June 2020, participation in weekly physical activity was significantly (-5.7%) lower than before the pandemic.  That trend continued, and from June 2020 through April 2021, while there were variations in the participation rates of physical activity, the big picture was one of a large and sustained decline in physical activity when compared to pre-pandemic.
Download the academic paper with the full set of findings below (and a more detailed explanation of the methodology and analytical techniques adopted).
Key findings
The key findings of the research were:
The proportion of people participating in any 'physical activity in the past week' dropped significantly to 5.7% below pre-pandemic levels by June 2020.
By April 2021, this was still 3.4% below pre-pandemic levels.
The mean number of physical activities people participated in each week decreased by more than 20% compared to before the pandemic.
The mean hours of physical activity people participated in each week was 15% below pre-pandemic levels by April 2021.
The proportion of adults meeting physical activity recommendations dropped significantly to 5% below pre-pandemic levels, and had not recovered by April 2021.
The results from the study present important insights that might help to inform public health policy and strategies as the current pandemic continues to evolve and in future pandemic situations. Specifically, the apparent change in habitual physical activity, especially given it is observed among a relatively active sample, is cause for serious concern.
Learn more about Sport NZ's response to the pandemic here.
Contact
If you have a query about any of the above, please email research@sportnz.org.nz.