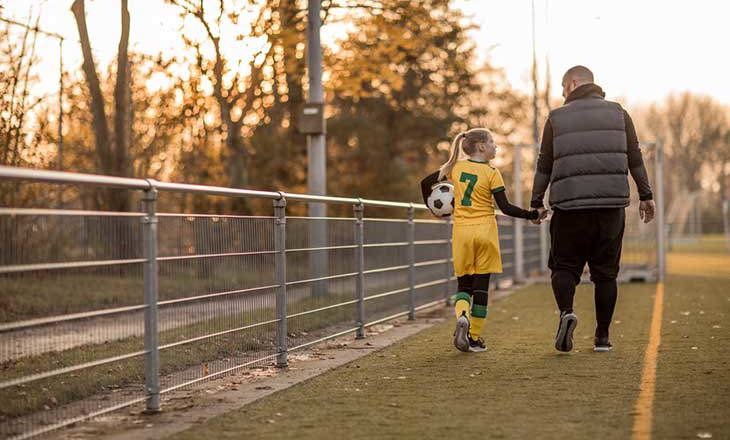 Parents are an important influencer of young people in many aspects of their lives, including the critical role they play in young people's participation in sport. 
We also know that the influencing role of parents changes as young people grow, mature, and their needs change.  
What does the sport development parent approach look like? 
Through better parental support, we believe young people will have a more positive experience in sport. To support the work in this area, our parent approach centres on:  
Supporting the sector


Supporting partners to better engage with parents through tools, 

resources

and systems. Sport NZ's partners and their respective communities will, in turn, be better prepared to engage more effectively, support and deliver initiatives to parents.




Direct-to-parent messaging


Using digital platforms such as the Balance is Better and Sport NZ websites, we will help parents to better understand their role and how they can provide quality support to rangatahi in sport.

 

 
To align with current strategy, our work will target parents of young people aged 12-18 years old. We acknowledge that there will also be impact from this work on parents of children younger than this. Sport NZ will continue to develop our approach and the support we provide to partners in this new and evolving area of work.
Supporting the sector
There are three key pillars to the work we will do to support partners: 


Messaging for parents 
Advice on the Balance is Better website and a number of articles that provide information for partners working with parents include:
What does a good youth sport experience look like?
How can I deal with difficult parents on the sideline?
More information can be found at https://balanceisbetter.org.nz/parents.
We're committed to supporting organisations to implement best practice when it comes to young people. We've developed a suite of resources to help everyone increase their capability to prevent and deal with the many aspects of maintaining the integrity of sport.
Learn more about how you can have a positive impact when dealing with child safety, inclusion, and integrity issues below.