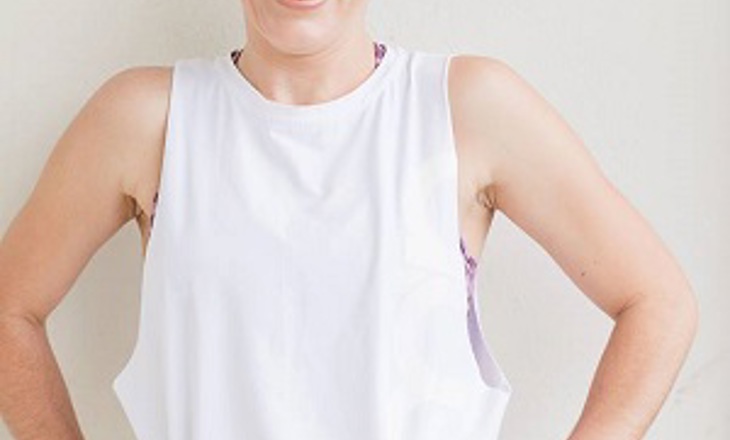 Graduate Programme 2013 - 2014 
I came to Sport NZ after completing a Bachelor of Sport and Leisure Studies at Waikato University as a Sir Edmund Hillary Sports Scholar for water skiing. I've always believed that sport and physical activity has the power to change a person's life and make the world a better place, so when I saw the graduate opportunity available, I was determined to get the position!  
During my time on the programme I spent one year at Sport NZ in what was the Community Sport team, six months with Triathlon NZ as Marketing Assistant and a further six months with Sport Waikato. I was also fortunate enough to be selected to attend the Youth Olympic Games in China as the NZOCs Young Ambassador which was an incredible experience.  
The highlight of the programme was my time with Sport NZ, I had an excellent manager and was surrounded by so much knowledge. Whilst at times I felt very out of my comfit zone, I learnt such a huge amount from those around me and had the opportunity to lead on some great projects.  
Post the Graduate position, I took on the Secondary School Sport Coordinator role at Sport Waikato and eventually worked my way up to Regional Sport Director and Secondary Schools Team Leader. More recently I have started my own business called Real Health NZ, a company focused on getting more Kiwi women active and becoming their best selves using physical activity as the vehicle to do so.    
If you want a career in sport, I highly recommend the Sport NZ Graduate Programme as it gives you a detailed understanding of the sector from government right through to grass roots.  
 APPLICATIONS FOR 2020 ARE NOW CLOSED