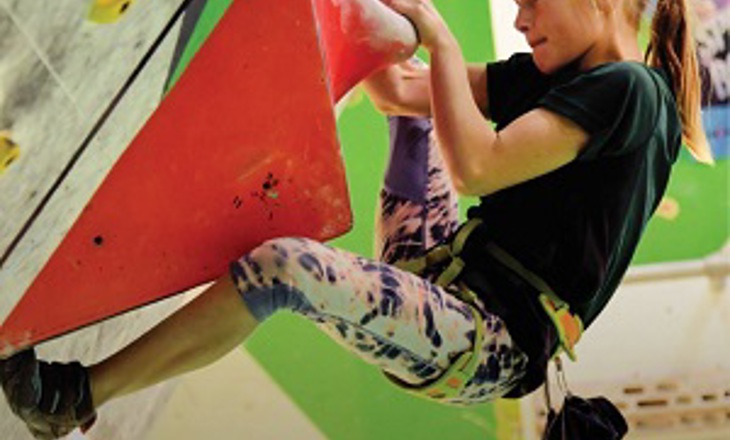 On this page, you'll find participant group profiles and case studies. The Target Participant Group profiles (TPGs) provide guidance about working effectively with different population groups throughout New Zealand; the case studies capture a wide-range of organisations' initiatives to develop relevant, high-quality play, active recreation and sport by acting locally, using evidence and responding holistically to meet the needs of individuals and their communities.
We've developed these case studies with providers who have given us access to their stories, and we thank them for the time and energy they've given to these case studies so that others might learn from their experiences.
Target participant group profiles
Sport New Zealand's Community Sport Strategy identifies young people, females aged 10–18 years and participants from Māori, Samoan and Indian communities as a target participant groups. It is essential that the needs of individuals from these groups are understood, so high-quality support, experiences and opportunities can be provided that help in the development of their skills and confidence contributing to a life-long love of being active. The information in the Profiles is based on national and international evidence. They are intended to be a starting point to help organisations better understand the experiences and needs of individuals from these groups to guide the development of quality support, experiences and opportunities that effectively engage these target participant groups. 
Case Studies
We're sharing these organisations' stories through case studies that provide detailed information about the creation and implementation of these initiatives and the main factors that led to their success.
Shift: Improving young women's holistic wellbeing through co-design and empowerment
Tāmaki Touched: Working alongside local communities to achieve positive outcomes through sport and recreation 
CLM Youth Wellness: Supporting Māori and Pacifica Youth's Hauora Through Meaningful Engagement 
Equip'd: Encouraging Pasifika teenage girls to enjoy and participate in physical activity
Top of the South: Improving youth well-being through a collaborative agency approach
MaraeFit: Increasing physical activity opportunities through a marae-centric initiative